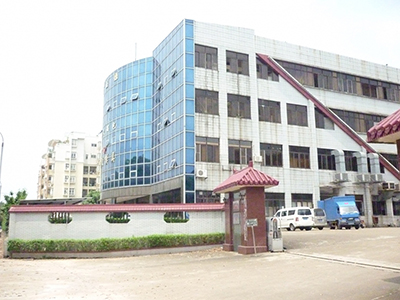 Besstec Electronics (Zhongshan) Co., LTD , founded in 2009, is a professional manufacturer in developing, producing and selling Bluetooth headsets. Our main products are Bluetooth music headset, Bluetooth sports headset, wired music headset, Bluetooth receiver, Bluetooth FM Transmitter and so on which are suitable for sports, games, leisure, travel, car and other aspects. We can provide customized services according to customer requirements and we also undertake ODM, OEM orders.
We are certified to the ISO9001 quality management system, and our products have passed the internationally recognized certification such as FCC, CE, TELEC, RoHS, REACH and Prop 65. So far, our products have been sold to nearly 20 countries including the United States, Canada, Russia, Japan, the Netherlands, Sweden, Denmark, Italy, Spain and Paraguay.
Design ability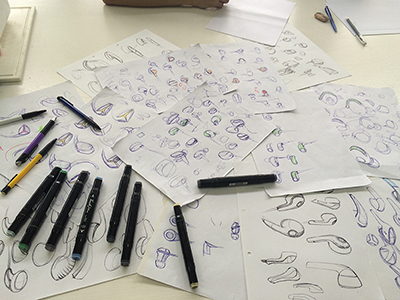 Since the setting up of Besstec, Besstec maintain technical exchanges and cooperation with first-rate manufacturers and solution companies. We have our own professional research and development team, production team and sales team with more than 100 employees in all. Among them, there are 8 design and development technicians and engineering technicians who have the ability to research and develop independently. We have 5 to 10 new headset designed every year. The sporty Bluetooth headsets we produced, obtaining 19 design patents and utility model patent certificates, have remarkable results.
Quality assurance
Besstec pays great attention to the quality of products as we know that the quality of products is the basis for the survival and continuous development of enterprises. We have five production lines and have formed a very mature production process and a complete quality management system during the nine years of the production of Bluetooth headsets. The passing rate of products is 99.8% as all raw material procurement, production, testing, sales and after-sales services are carried out in a very strict quality control system.We continually summarize experience and market feedback, and are committed to providing users with the perfect Bluetooth headsets so we are recognized and supported by our customers.
If you want to find a Bluetooth headset manufacturer with reliable quality, timely delivery and thoughtful services, please contact us. I believe that Besstec will become a satisfactory partner.