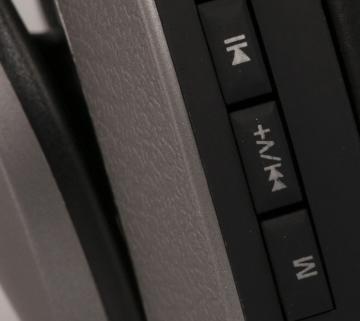 About Us
Today, no one wants to mess around with tangled, wired headsets, Bluetooth connectivity is essential for any techno-gadget. Clarity and connection are a must with any Bluetooth device and that is what Besstec delivers! First established in 2009, Besstec is a trusted name on international markets for the design, development and manufacturing of both standard and customized Bluetooth headsets and earbuds. From noise cancellation headsets, to sports earphones and everything in between we can guarantee the quality and reliability in terms of performance and durability for each Bluetooth product, no matter what application they may find themselves in, from traveling during the day using a car or other transportation, or as a source of background music as you study or go about your workday. No matter what your need, trust Besstec to offer the best and most reliable Bluetooth solution for your listening enjoyment!
Read More >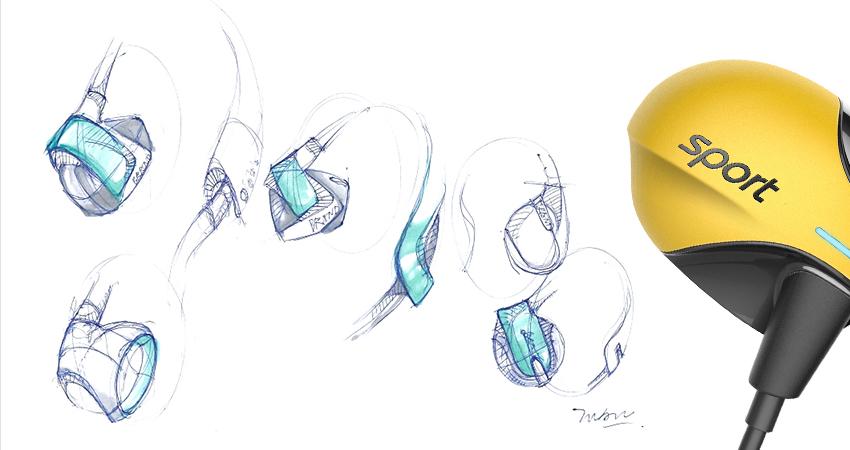 Custom Made
Our customers should provide us sample, blueprint, using condition, functional requirements etc.
Besstec has a professional design and R&D team with 8 people, so we have the ability to design and develop independently.
Read More >